One ring to rule them all!
The only software you'll ever need to run your own D2C brand.
Products, Locations, Hubs, Inventory, Last Mile Deliveries, Analytics, Customers, Wallets - Brown can handle it all. It's the only software you'll ever to need to run a tight D2C operation.
Your own white-labelled native app, taken live within 3 to 7 days.
You don't need 3 months to take your mobile apps live. Brown can deliver a best in class user experience in just 3 days. On top of that it helps you save a ton of money by not hiring an in house tech team.
A
no-hardware

affordable approach to farm-to-fork traceability.
Traceability doesn't have to be expensive. We've integrated a no-hardware module that enables your brand to digitally show who grew the produce, where it was grown, and how was it grown at the point of purchase.
Subscriptions & Pre-Orders
Automated purchasing for your customers.
Do your customers buy certain products at a regular frequency? Do you want your customers to pre-order products that haven't launched yet? Say no more, Brown lets you do that and more.
Perks of getting butter'd
Each time we build a new feature, you get it free of charge.
You know your data best. We present it exactly the way you like.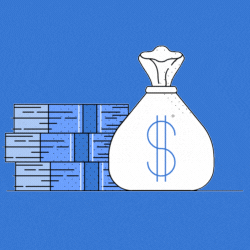 Say no to buttering up a tech team. Butterpaper is all you need.
Get your reports in your inbox whenever you want.
In-house tech team? Not needed anymore.
Give your customers a smooth, immersive user experience. Custom-built for your services.